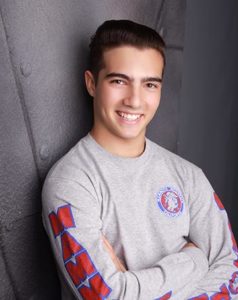 Hair, Nails, Makeup
Be sure your hair is attractively arranged in your usual style and not covering your eyes
Your hands and fingernails should be clean and groomed as hands will show on many poses
Your regular daytime make-up is preferred. Makeup can enhance portraits but should not be overdone.
Avoid the sun at least a day or two before your portrait, as tan lines will show.
Clothing
We suggest you wear an outfit with colors and styles that flatter you most.
Avoid sleeveless and strapless dresses and tops.
Solid colors photograph best.
Suits and sports jackets are recommended as these are formal portraits.
For the cap and gown, guys are welcome to bring a white collared shirt and tie.
Super and Custom Sessions (What to Bring)
Your favorite jacket, shirt, sweater, or uniform
A sports jersey and prop (golf club, pom poms, surfboard, running shoes)
A musical instrument
A prop related to your favorite hobby (make-up tools, video game console)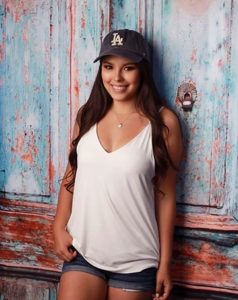 Tuxedo and Drape
You are welcome to borrow a tuxedo or drape for your senior portraits. If you'd like to borrow a drape, please come prepared with a tube top or spaghetti-strapped shirt. If you would like to borrow a tuxedo, please come prepared wearing a plain white t-shirt.